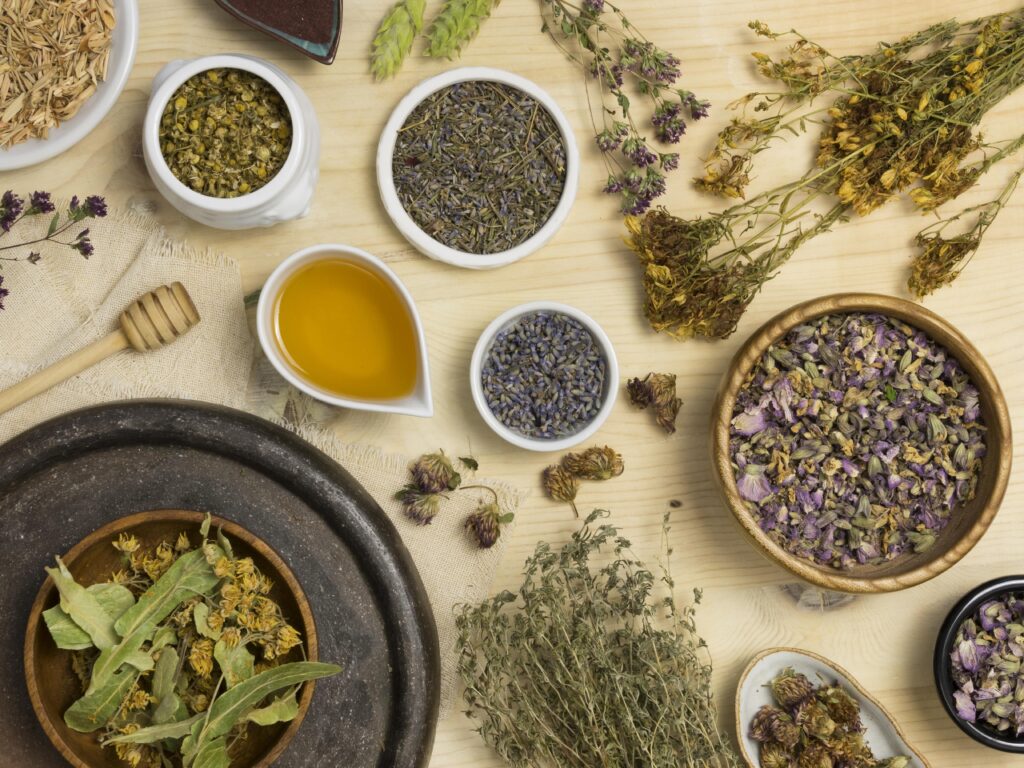 Join The Ayurvedic Movement!
Ayuttam Herbs – the one-stop-shop for all your Ayurvedic Supplements
Lifestyle Diseases
We have curated products dealing in various lifestyle disorders like Diabetes, Obesity, Blood Pressure, Thyroid.
Immunity Booster
Select from wide range of Health Juices, Single Herbs, Kadha and more in order to boost your Immune System.
Digestive Wellness
Take charge of your Digestive System. Choose from products listed here dealing in all Metabolic Disorders.
Bringing Ayurveda to Every Home!
Try It For Free. No Registration Needed.

One can find all authentic herbal medicine here
Deal Of The Day
Upto 20% Off On All Ashtang Products!
Best customer experience. Awesome , Just awesome