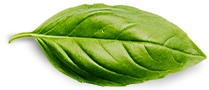 We Are Your Favourite Store.
With an aim to make Ayurvedic medicines accessible to your doorstep, Ayuttam Herbs brings you an online platform, which can be accessed for all your health needs. We are trying to make healthcare a hassle-free experience for you. We assure you the widest range range of products with 100+ categories that are classified based on various health segments.
According to Ayurveda, there are three fundamental bio-elements (doshas) in our body – Vata, Pitta and Kapha, and health exists only when there is a balance between them. Hence, Ayurvedic practitioners emphasize to eliminate the impurities that are causing the disease rather than addressing it directly
At Ayuttam Herbs, we strive to protect that belief and aim to offer you the quality of life and necessary healthcare at affordable prices. We get your medicines and other health products delivered at home.
Ayuttam Herbs is a platform to cater huge customer base for Shree Dhanvantari Aushadhi Kendra and it's sister stores spread across Mumbai.
One of the most respected Ayurvedic stores, Shree Dhanvantari Aushadhi Kendra (Mumbai), is the renowned leader of Ayurvedic know-how.
Visit our online store now, and avail online Ayurvedic Medicines at a discount.
Live Better!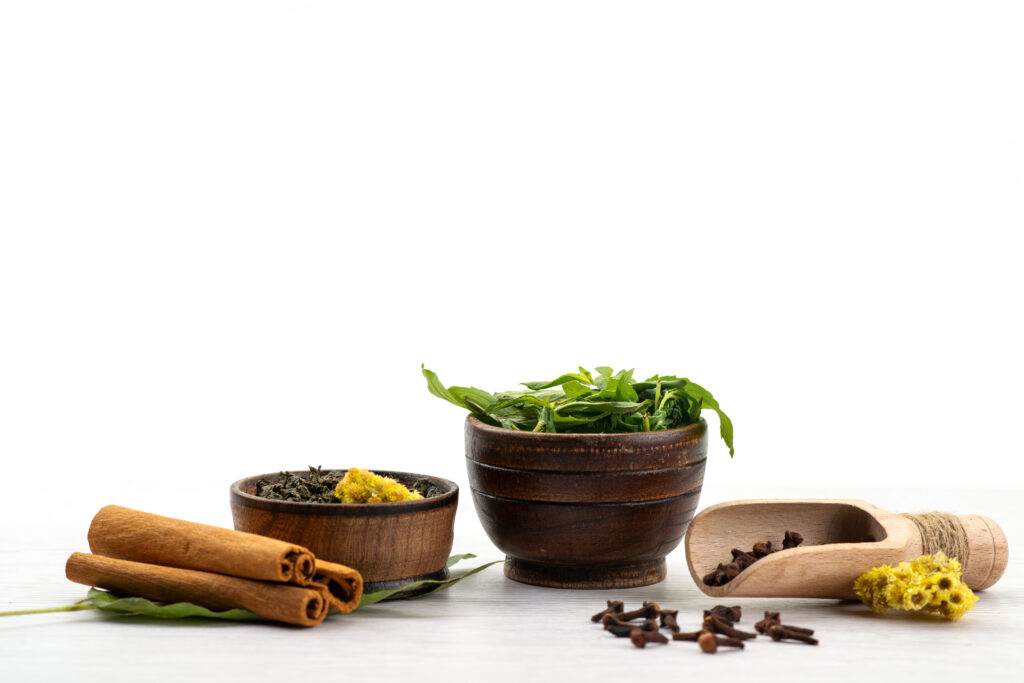 Numbers Speak For Themselves!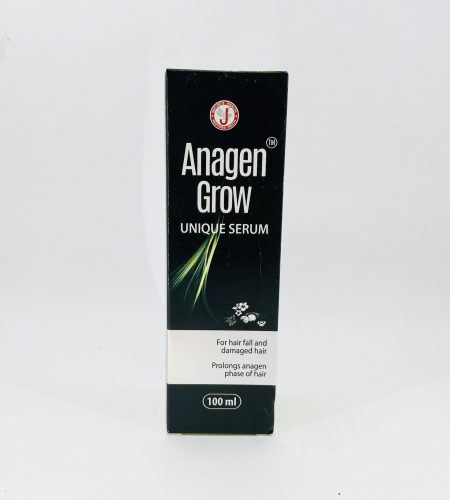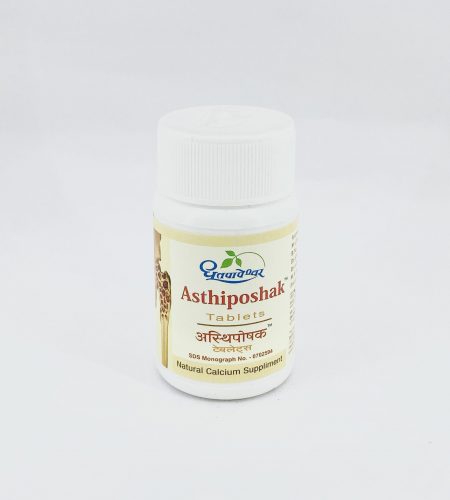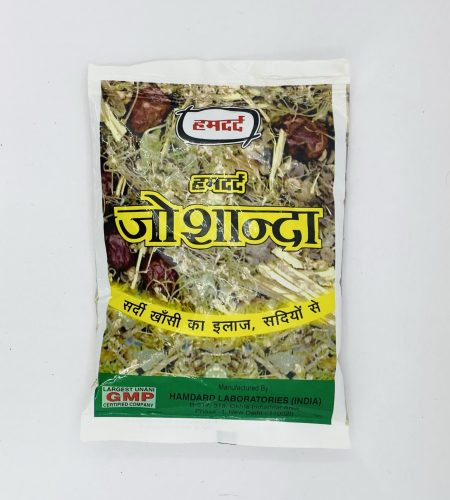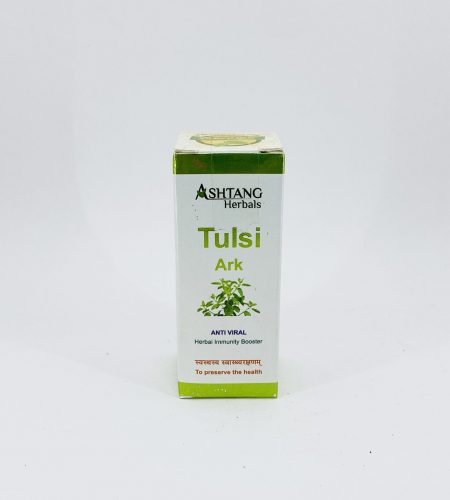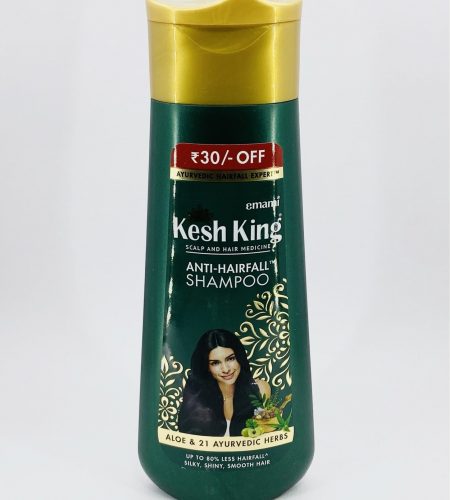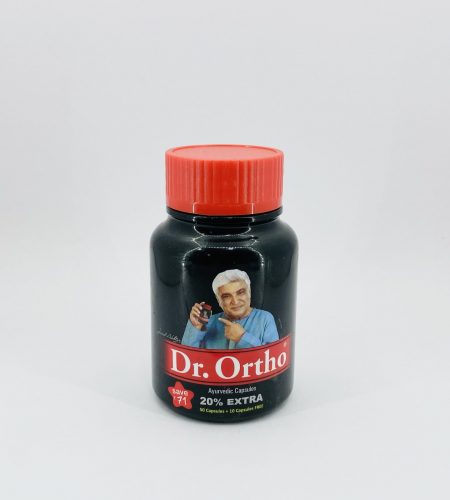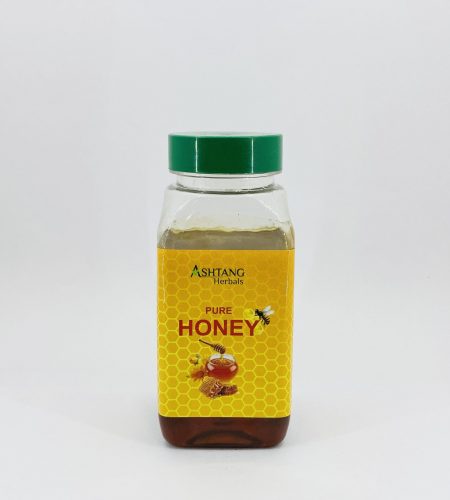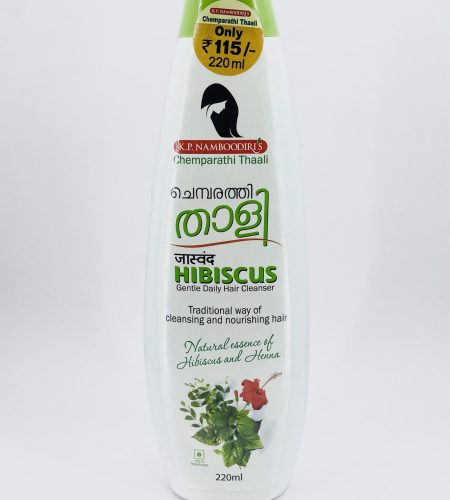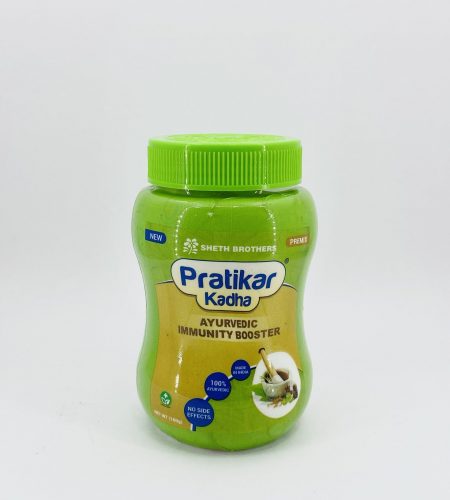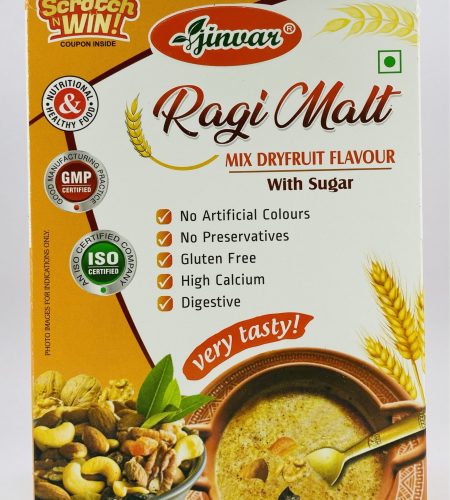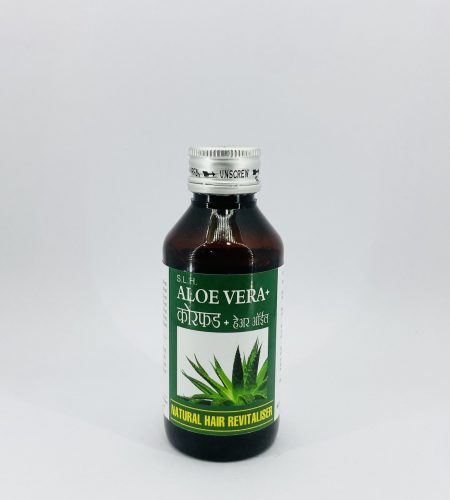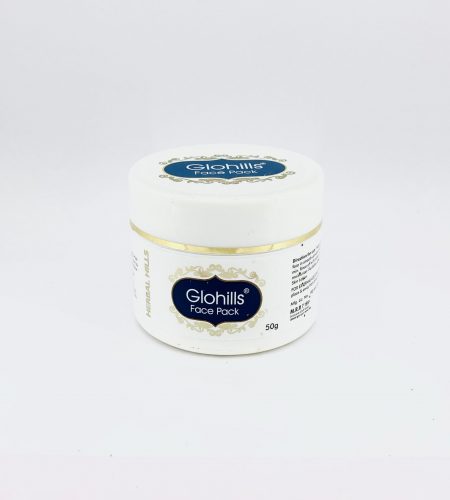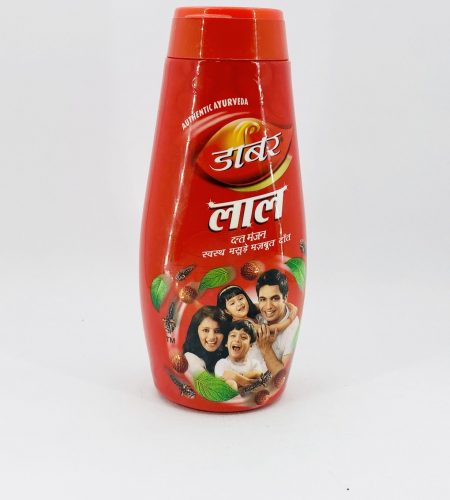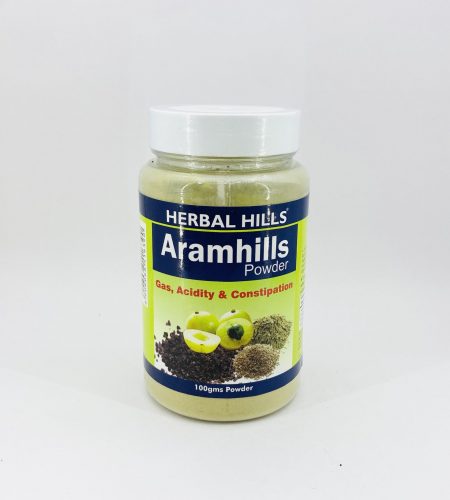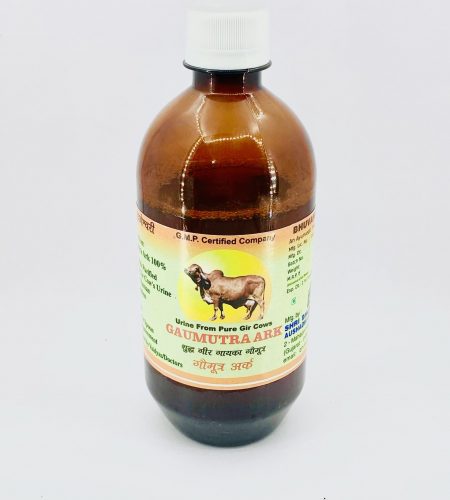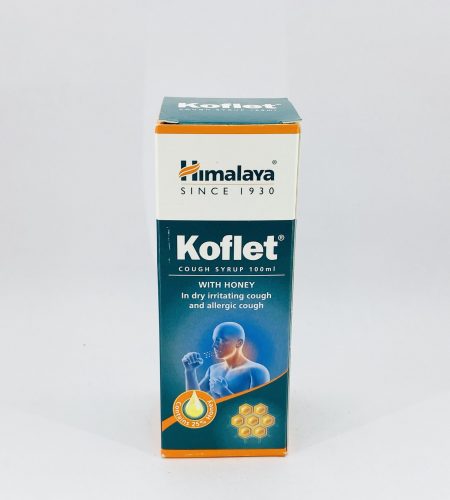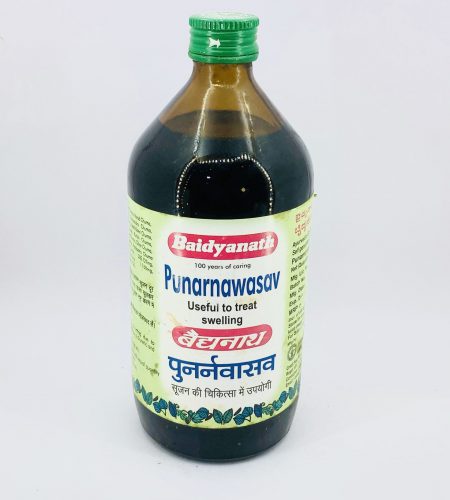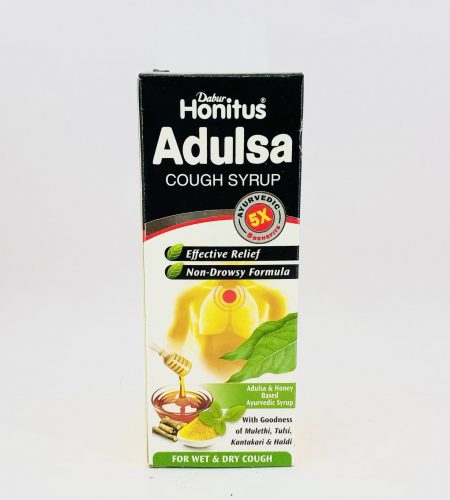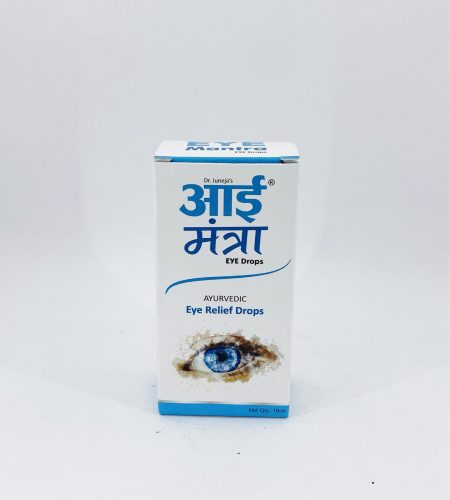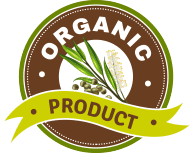 Certified Products
100% Authentic Ayurvedic & Herbal Products
We Deal in Various Types of Ayurvedic Products!